Our Macro Packs for Affinity Photo have been designed to be used right out of the box; one or two clicks and you should be all set. But, since every single photo has its own lighting conditions, natural tonal range and different color subjects playing around; some Macros will work perfectly on certain images and some well, not too perfectly.
Fortunately, when using digital tools, there always will be a workaround. Ideally, our original photo should be as unprocessed as possible to maximize the Macro effect on it. Keep reading to find out what am I speaking about.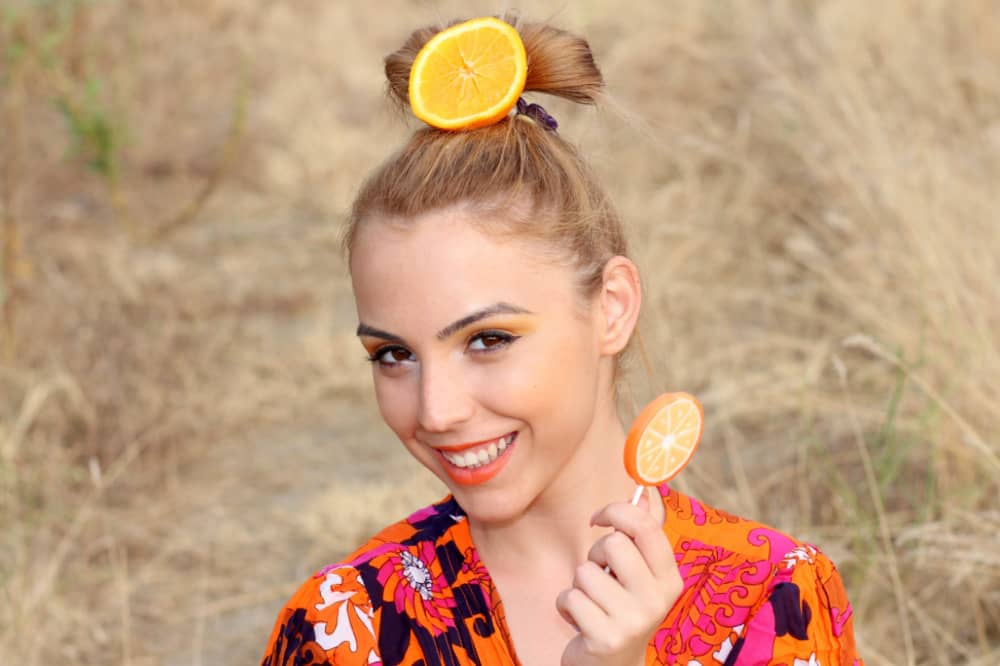 Above it's the original photo, we'll be applying a Macro preset from the Library Panel. If you  already got any of our premium Macro Packs, you can use any of those Macros for this example.
First, make sure you have a flattened image in your Layers Panel, then select any Macro you prefer from the Library.
Above you can see this Macro in action. It doesn't look bad though, but here is when each person's artistic taste enters the game. Someone could say the photo looks too washed-out and, probably that would be right. So, to make sure our Macro fits our own taste from the very beginning, let's go a couple of steps back and fix our photo's faded away appearance.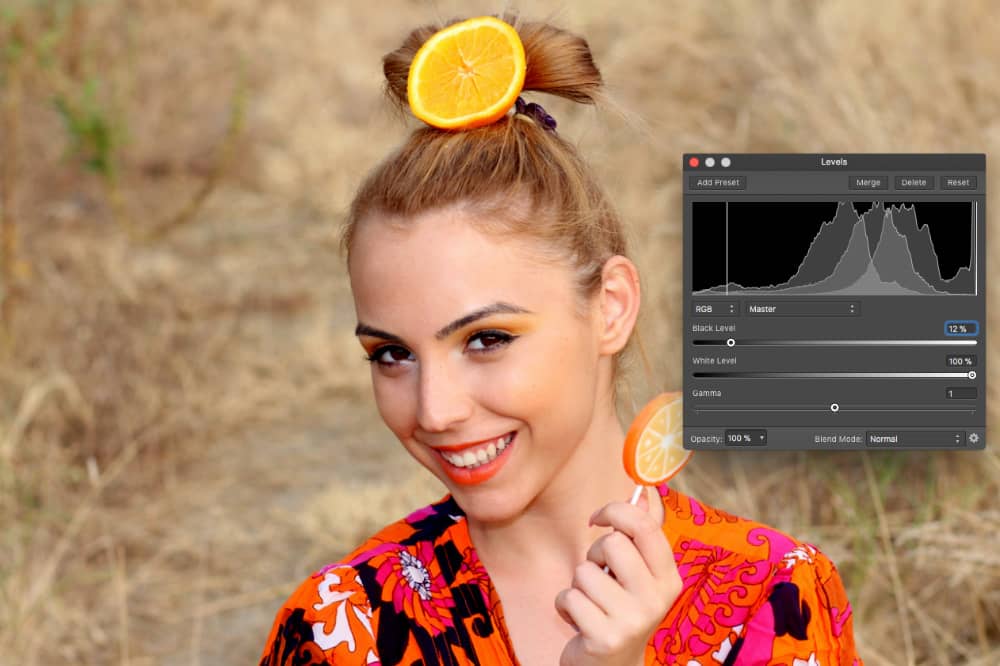 In this case, I want to boost the shadows and have more contrast in general; so I add a Levels Adjustment Layer and, drag the Black Level slider to the right just a little bit.
Perfect, now I want to have a cooler tint on the girl's facial shadows.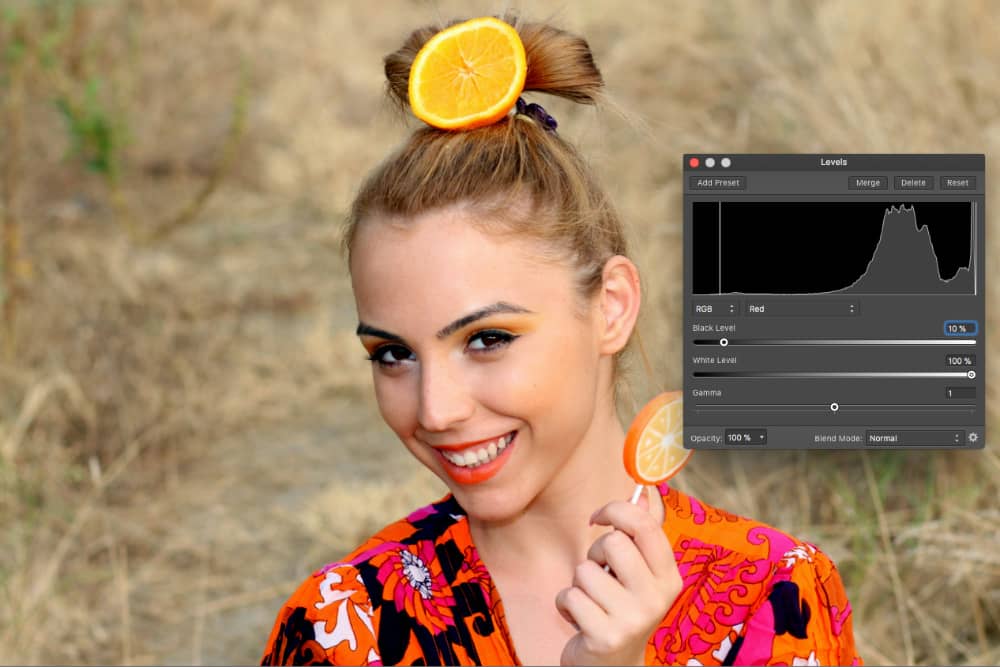 So I keep the Levels Panel opened, and from the Channels selector, I choose the Red one. I increment the Black Levels of the Red Channel about 10% to give a blueish tone to her facial shadows and others dark-reddish tones across the photo.
Now, our photo looks more neutral-toned and has a better contrast overall. You shouldn't overthink these type of adjustments, the basic Brightness/Contrast, White Balance and Levels combo should do the basic job for enhancing our original image before using color presets.
Now, we can try applying the Macro again to see if these adjustments did their job. But, before we get onto that…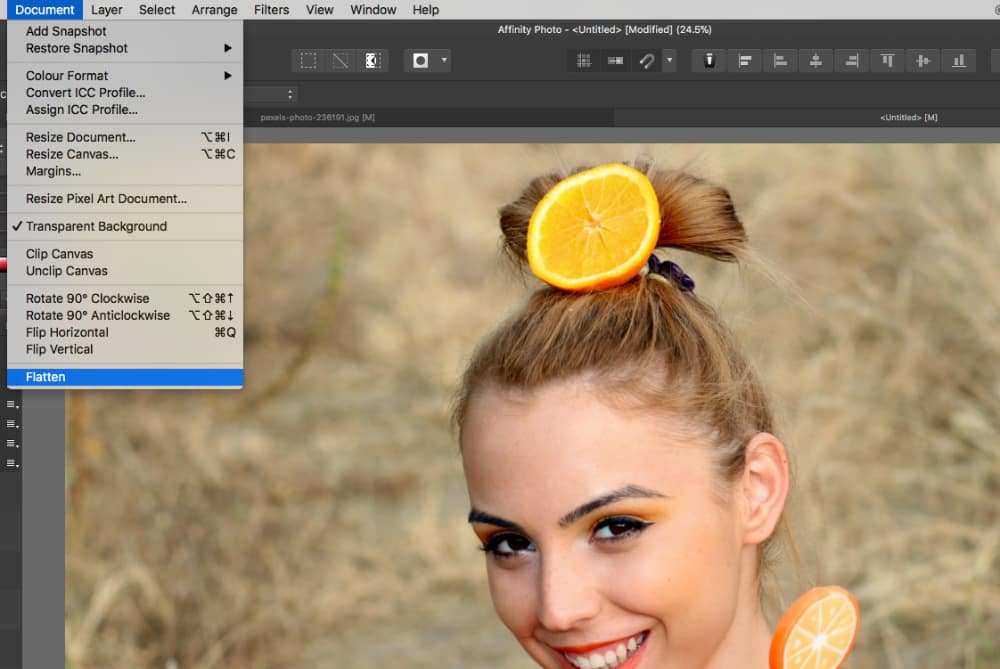 Don't forget to Flatten all Adjustments and other Layers, to avoid any funny result when using a color preset on it.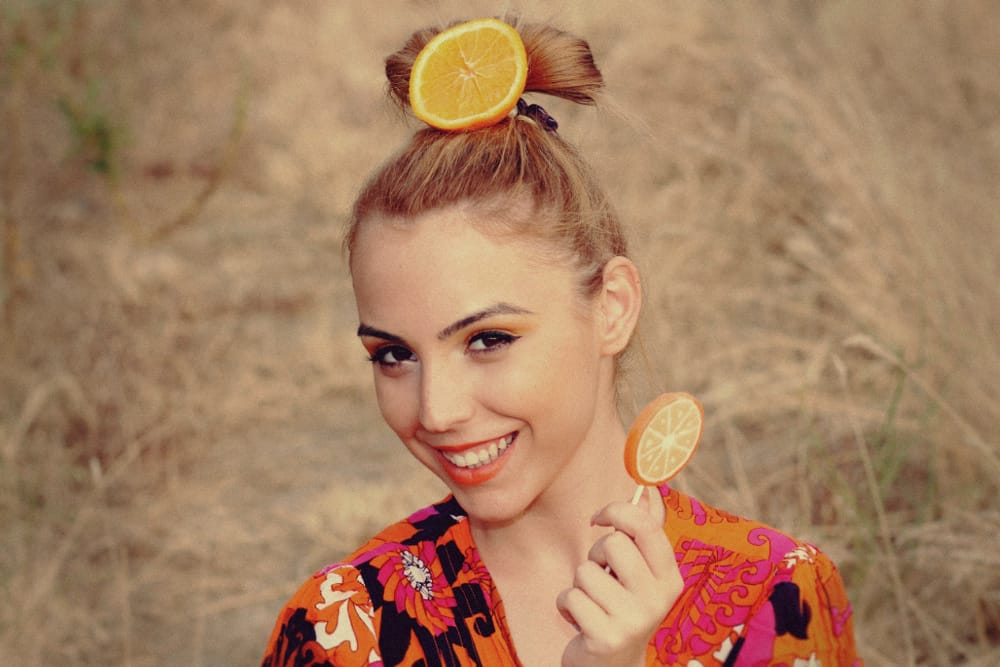 Then, go to the Library Panel and again, select the Macro you used before. Now, the washed-out colors are gone.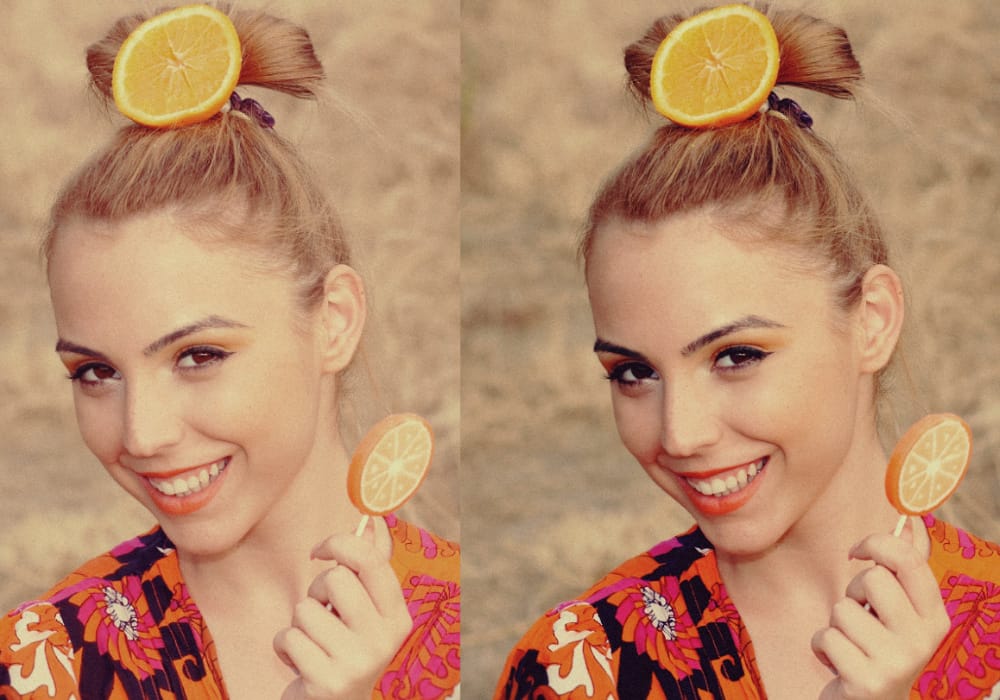 Compare the two images above. On the left, the original Macro has been applied without any previous modification to the original photo; whilst on the right, our image has the color edits I made before using the same Macro on it.
Which one looks better? That always should be up to you to decide. The point here is:
Sometimes, you'll need to perform a couple of adjustments here and there to get a neutral and tone-balanced image before you attempt to apply any artistic preset.
Hope this quick tip has helped you in any way and don't forget to leave your comment below if you have any further question.