Affinity Designer Micro Tutorials is a new series of quick tips and tricks that only gonna take you 5 minutes or less to go through and will save you perhaps hours of research online. Master your illustration skills, 5 minutes at a time!
So let's get started: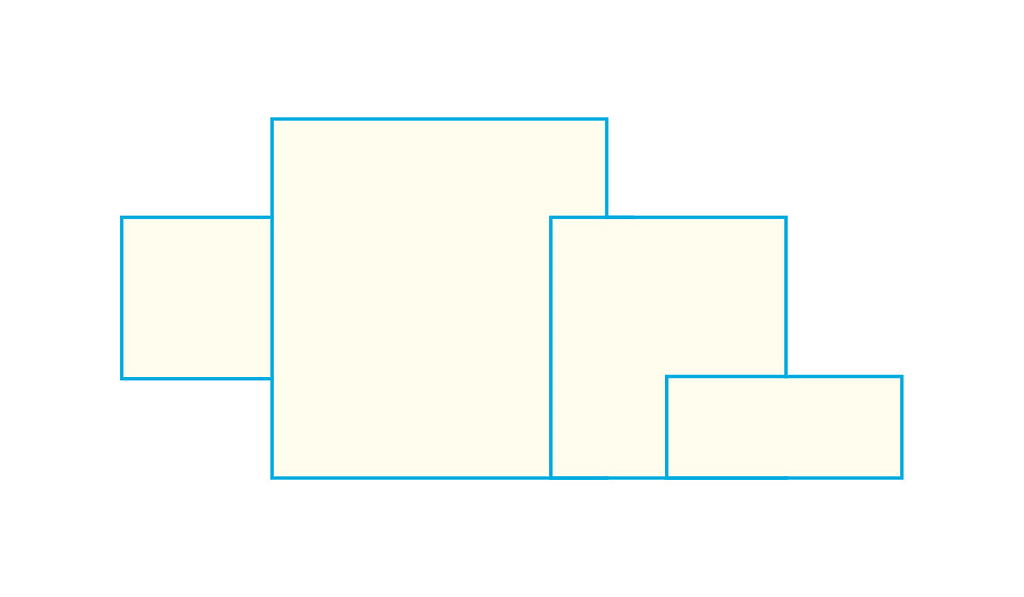 Throw in some random rectangles. It doesn't matter the size or the order, the most random, the better.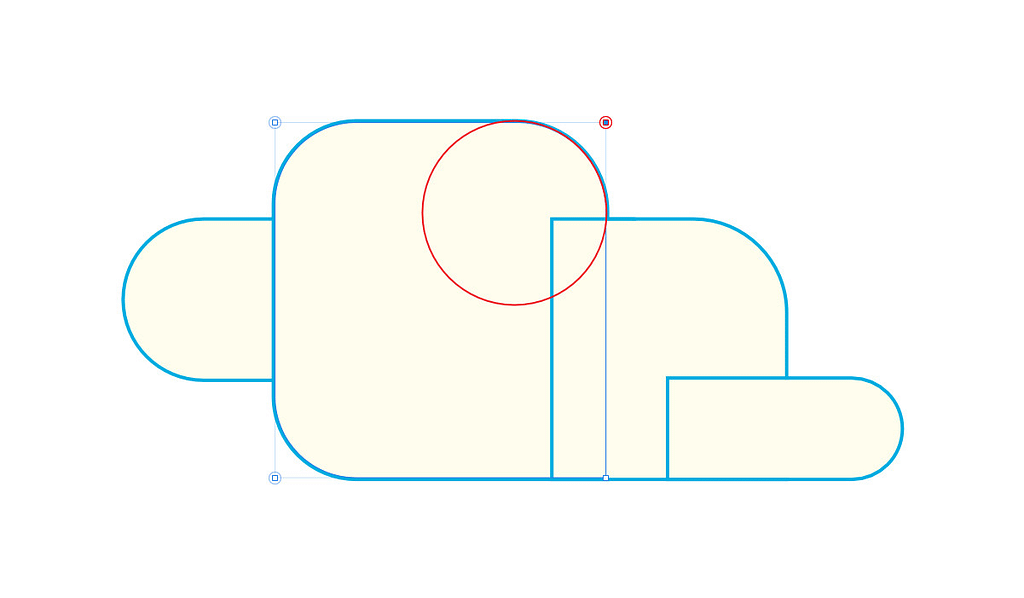 Using the CornerTool reshape the edges. Again, it's not necessary to make all rounded corners uniform.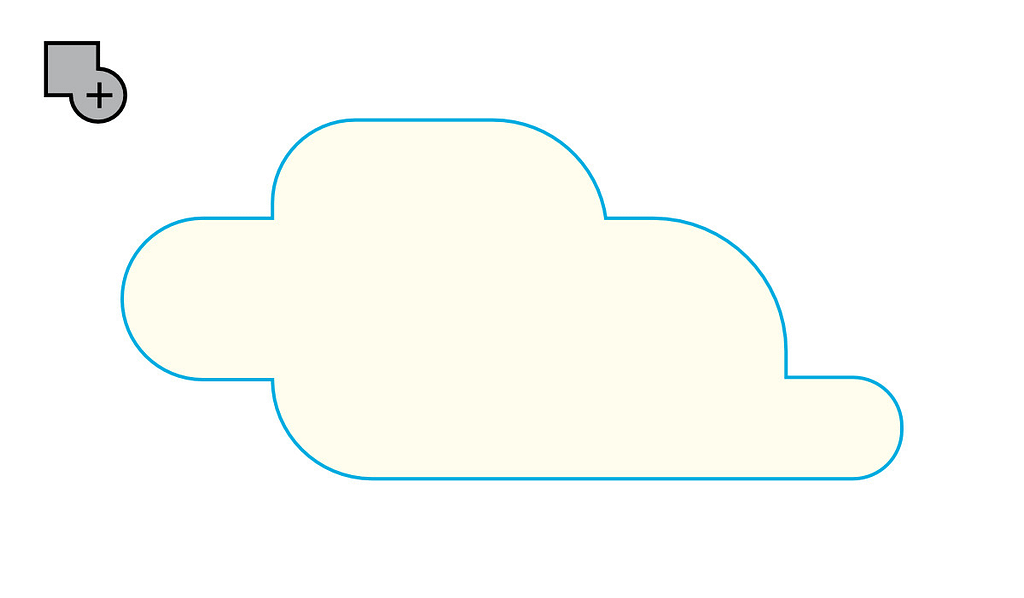 Select all shapes and use the Add function from the main Toolbar at the top and merge them all. Play around with more shapes for some variety, add a nice blue sky and you're done!
See you next time!