This box contains some exclusive treats for Affinity and Procreate artists. Mystery Boxes' content won't be released anywhere else. These are unique rarities for our email subscribers.
This week's Mystery Box contains three exclusive assets extracted from our next design Kit (not included on it). This sample contains two isolated duct tapes and one magic tape, ready to stick on any project. Have fun!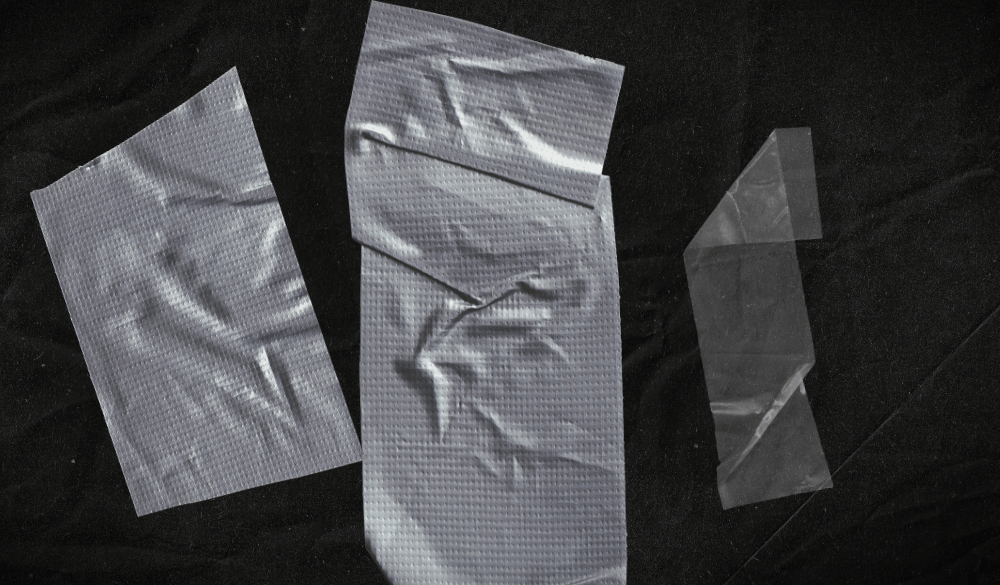 Dowload Period Ended
Our Free weekly Mystery Boxes have a 10-day donwload period. Make sure you download your freebies as soon as they come out to avoid missing them.