This box contains some exclusive treats for Digital artists. Mystery Boxes' content won't be released anywhere else. These are unique rarities for our email subscribers.
All-Purpose Textures
Hello there! Today is Mystery Box Friday and, also Textures Friday! "What the heck is Textures Friday" you may ask? It's a made up holiday we just came up with to celebrate our love for textures of all kinds. It's celebrated every other whenever-you-want random Friday of any month. So, cheers! (?).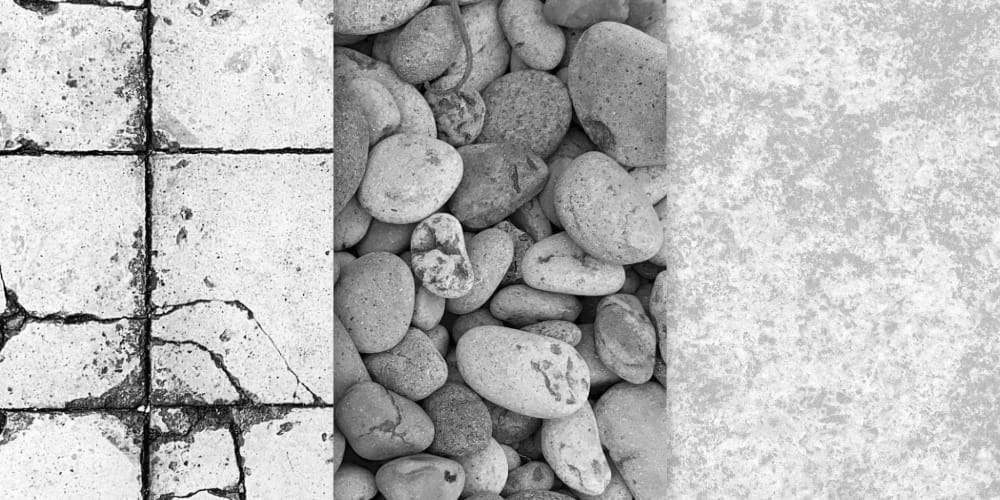 Download Period Ended
Our Mystery Boxes have a 10-day download period. Make sure you download all the goodies right after they're unlocked so you won't miss them out!