This box contains some exclusive treats for Affinity Designer, Procreate and Clip Studio Paint artists. Mystery Boxes' content won't be released anywhere else. These are unique rarities for our email subscribers.
Happy New Year!
Today, we're kicking-off Mystery Boxes Series 6! This Friday's box contains a set of high-quality abstract gradient backgrounds. These ones can be used to add a modern touch to any graphic design piece, social media post and, anything in between. Have fun!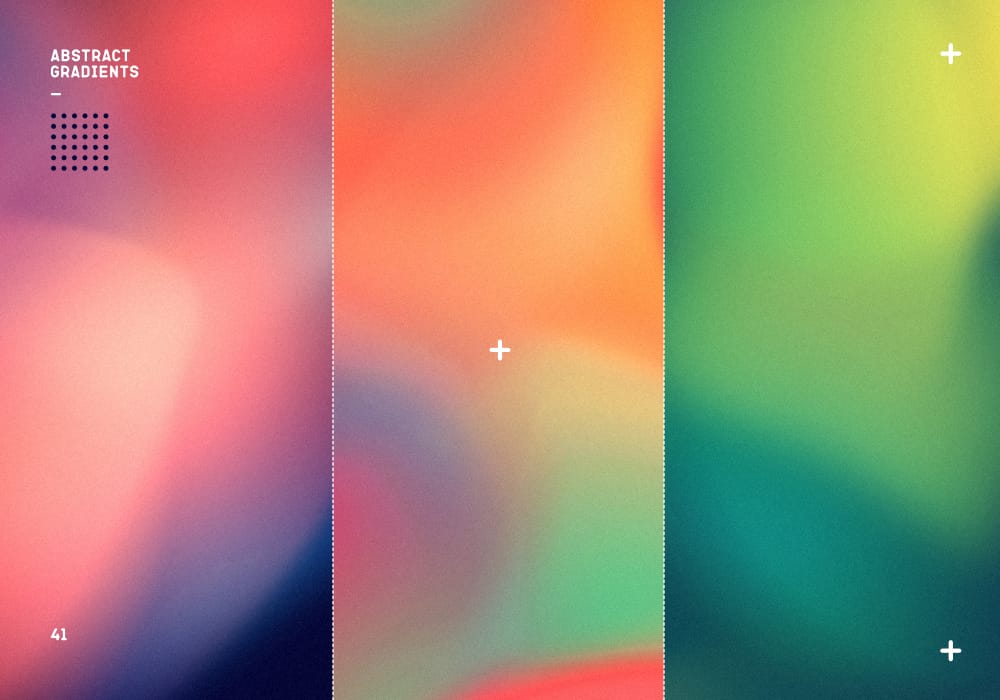 Download Period Ended
Our Mystery Boxes have a 10-day download period. Make sure you download all the goodies right after they're unlocked so you won't miss them out!