This box contains some exclusive treats for Affinity artists. Mystery Boxes' content won't be released anywhere else. These are unique rarities for our email subscribers.
Blubble Text Affinity Template
Today's Mystery Box includes an editable high-resolution Affinity Designer template with a sleek and glossy layer effect. Customize the text and background to taste. Keep the layer structure to match the example image. Enjoy!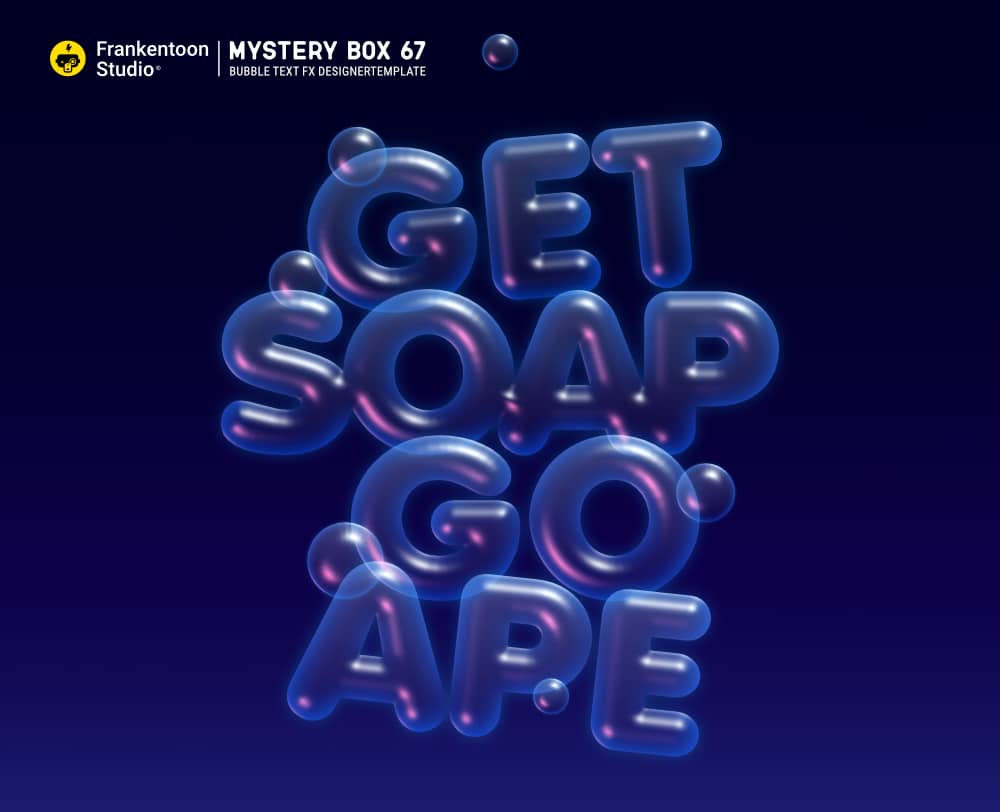 Template compatible with Affinity 1.10 and V2
DOWNLOAD PERIOD ENDED!
Please be aware that our Mystery Boxes are only available for download for ten days. We recommend that you store all your goodies in a secure location before the download period expires.